Quick Links:
---
---
Meade County Health Department will CLOSED Monday @ noon and reopen on Thursday. Staff is attending the WIC Conference to help better serve our communities.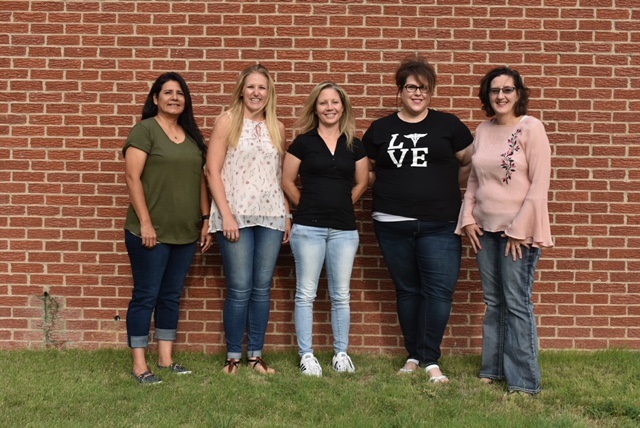 The Mission of Meade Co Health Department is to Prevent Disease, Promote Wellness and Protect the Health of the citizens of Meade County.
The Meade County Health Department does not discriminate on the basis of
race, color, national origin, sex, age or disability.
620-873-8745
800-298-9156
---
HOURS
Mon.-Thurs:
7:30 am - 5:00 pm
Friday:
8:00 am -12:00 pm
---
309 S. Webb St
PO Box 248
Meade, KS 67864-0248
---