Quick Links:
---
---
Health Fair is March 30th. Pre-registration starts March 18th. Click on the link to see the flyer
images/Health Fair flyer 2019.docx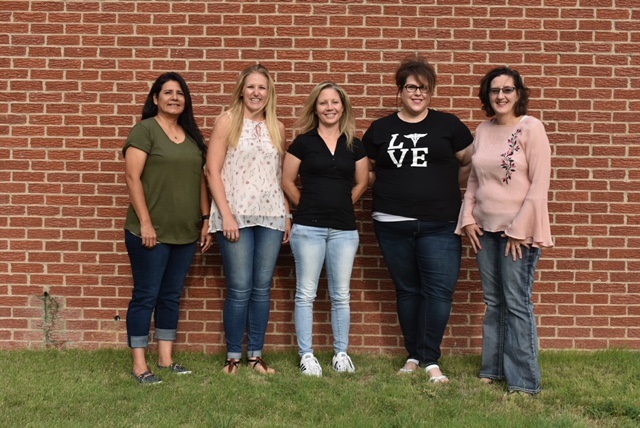 The Mission of Meade Co Health Department is to Prevent Disease, Promote Wellness and Protect the Health of the citizens of Meade County.
The Meade County Health Department does not discriminate on the basis of
race, color, national origin, sex, age or disability.
620-873-8745
800-298-9156
---
HOURS
Mon.-Thurs:
7:30 am - 5:00 pm
Friday:
8:00 am -12:00 pm
---
309 S. Webb St
PO Box 248
Meade, KS 67864-0248
---